DEFENDING your ORGANIZATION and its ASSETS
Starts with a phone call to discuss cyber security planning.
250 Washington Street
Suite A 8
Toms River, NJ 08753
Toll Free: 888-247-2399
Direct: 732-597-7430
Mobile / Text: 609-306-6978
info@atlanticits.com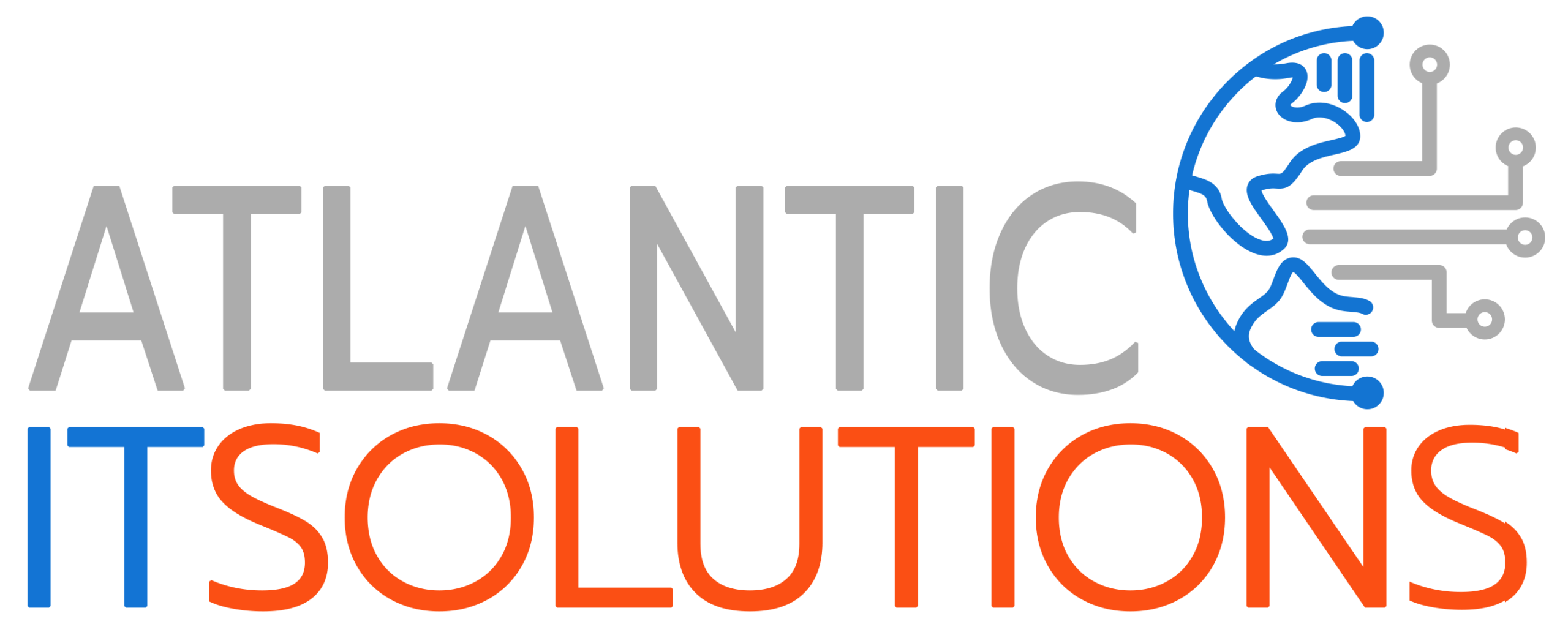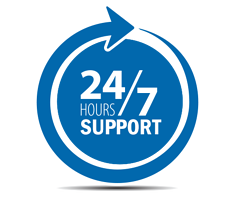 The number of cyber attacks and their complexity is only expected to grow. Given this, it's vital that businesses and organizations users step up their security maturity in all aspects of practice. Understanding the risks involved, along with the steps that can be taken to mitigate them, will help significantly decrease the number of cyber attacks that happen daily.